Aug/03/23 10:34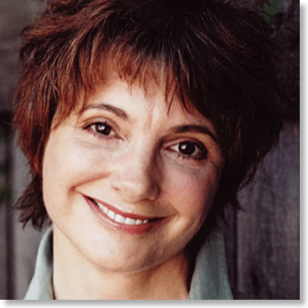 We are much saddened to hear of the recent death of Melinda Peterson. She was the wife of Phil Proctor, of the Firesign Theatre for 31 years. Besides her parts on TV shows like Jag and MacGyver, she was well regarded on stages in Los Angeles and across the U.S. She was also busy as a voice actress, starting with playing all 17 female parts in Proctor and Bergman's
Power
audio series in 1990. She played in Norman Corwin's
The Plot To Overthrow Christmas
, in Otherworld Media's
The BBC Murders
as Agatha Christie herself, and in several of Crazy Dog Audio Theater's works that we've featured on
Sound Affects
over the years. She had a very versatile voice and you could hear the smile she had in her heart and her personality. We'll miss her.

Here's an
interview with Melinda
that I found on YouTube. It's a podcast about creativity.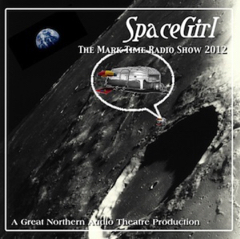 We were so fortunate to have worked with Melinda on some of our work over the past 25 years that we knew her. She played two utterly different characters in our
Wizard Jack
back in 1998, and in the madcap
Martian Trombone 2018
at the Hear Now Festival in 2018. And when she came to the local Convergence SF convention, we wrote a special piece just for her to star in. She was just who we would always have wanted to play the lead in
SpaceGirl: Downloading the Legacy
. She had to play
SpaceGirl
at several ages of life, and she carried it off with aplomb.




---
---