Dec/31/22 10:02
The Printed Versions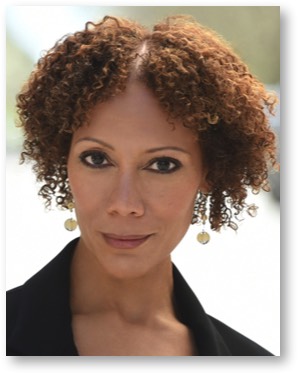 We have really enjoyed working with audiobook narrator
Robin Miles
. She starred in our
Audie Award
winning audio movie,
In The Embers
a while back. (Available from the
Downpour
catalog.) And she did superb work on Brian Price's
The Wrong Side of the River
(see below). And at a National Audio Theatre Festivals workshop she directed Brian's audio play
September, September
. Now she has been featured in a
New Yorker
article,
How A Great Audiobook Narrator Finds Her Voices
. We always knew she was good, and that she was one of the best narrators around – she's done well over 600 books. Now everyone should know it, too. We are proud to have been able to work with her – heck, we're proud just to know her. Well done, Robin!
The Wrong Side of the River and Other Points of Interest
I
t's almost the end of the world, so what are you going to do about it except keep trying to cross the river, keep wrestling with invasive species, and keep looking for home even if it's on the other side of the universe? Comic, poetic, kind of slippery, and oddly speculative, this collection of short fiction, poetry, and a novella by Great Northern Audio Theatre producer and playwright Brian Price is sure to round out anyone's stockpile of pre-, near-, and/or post-apocalyptic literature.

Yes, we published the
audio version
first, because that's what we do. Now Brian let's us read it ourselves, along with numerous other short fiction works he has written. Paperback available from
Lulu
.


Big Fun Radio Funtime!

It's been a while since Tim Wick's
Big Fun Radio
has been able to do a show at the Convergence convention. It's been a couple years since… anything. But that just gave us here at Great Northern Audio more opportunity to write something for him to present. So here are two pieces we wrote and they performed back in August. I was pleased to be able to do the sound effects for the show.


Is It Right For Me?
A tale taken from all those pharmaceutical ads you see on TV, and how they are REALLY perceived by those who watch them.


In The Shop
. You just know Batman and Robin have to take the Batmobile into the auto repair shop sometime. And it's not easy to maintain such a high-tech machine with such high expectations on it.


---
---